Aquarium Swim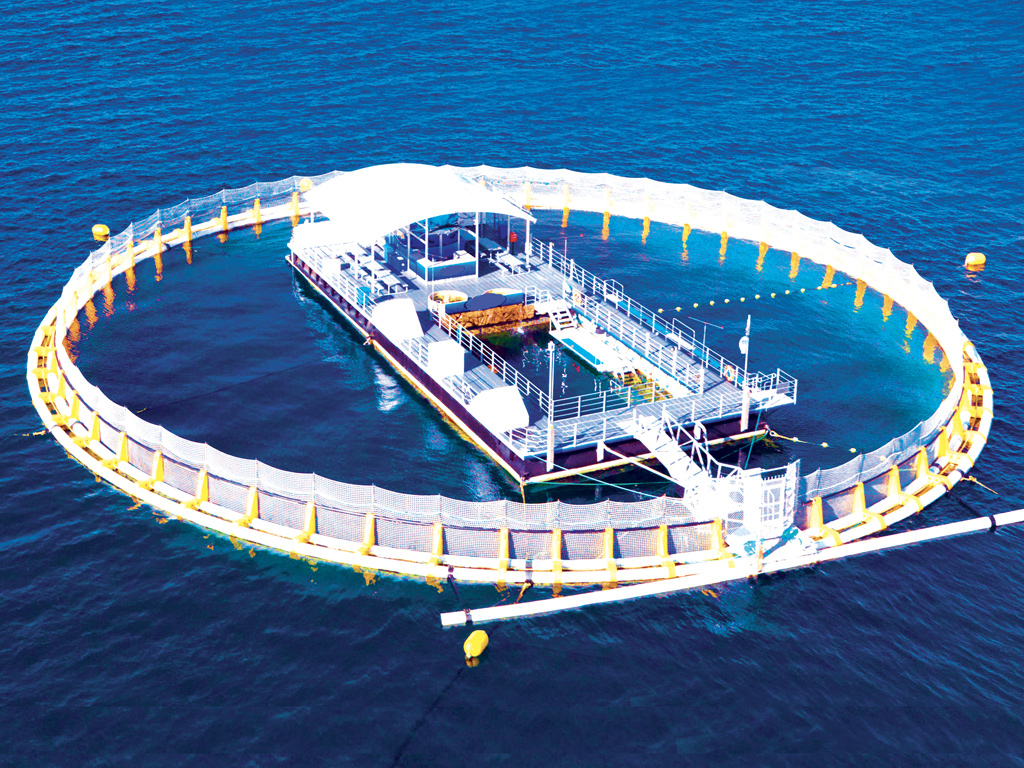 Duration: 2 Hours
Location: Victor Harbor, South Australia
Product code: P22AN3
Dive into the clear, clean waters of Encounter Bay with Oceanic Victor and you'll experience:
The adrenalin rush … dress in a wetsuit, dive into the aquarium and experience Southern Bluefin Tuna whipping past you like a Ferrari!
The tranquillity that comes from swimming lazily with hundreds of sea creatures or watching them pass you eye to eye in an underwater observatory.
Life up close and personal with a range of sea creatures in a Touch Tank.